Welcome to my Website!
For now there is nothing much but have a link to my DeviantArt profile here.
For some hi.co stories on the dev of this site click here.
For a more Rem focused website try here or here.
For a more Megumin focused website try this!
For 2041 content click here
For WIP discord bot project here
For a random Facebook video, click here
Current plans is to spread more Rem, Megumin and other weeb things to the world.
Unfortunately there will be some "stolen" art for now as placeholders. So please do a reverse Google image search and thank those guys.
Here are some gifs while content is being made: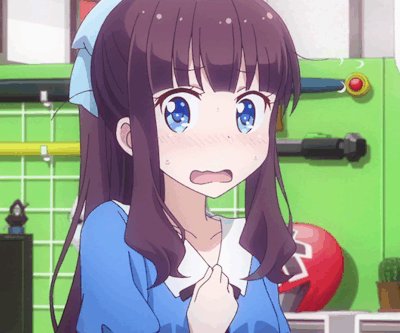 Here's how things are going to work:
Phase 1: Rem:Bomb
Phase 2: EXPLOSION
Phase 3: Actual Content
To learn more HTML/CSS, check out these tutorials!